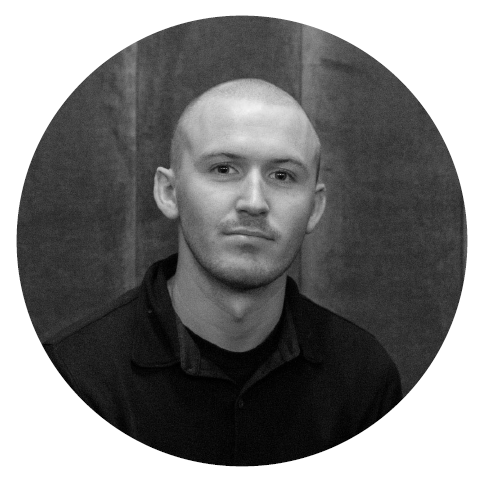 I am a designer specializing in Architecture and Industrial Design.    I focus on creating products that are simple, accessible, and sustainable from prefab homes to prosthetic limbs. 
I currently work as a Senior Product Designer at SLI (Sustainable Living Innovations)--developing efficient, affordable, high-tech, prefab multifamily housing products. 
In my free time I design modular furniture, fixtures, prefab houses and my biggest passion: large-scale modular space habitats.
 I have a degree in Industrial Design from Pratt Institute in Brooklyn, NY with a minor in Sustainable Studies.