KOVA SELECT
Pocket Door Handle
Background: Why Pocket Doors?

Pocket doors are an underutilized tool in residential construction. They can offer superior aesthetics, functionality and design while saving space and aiding in accessibility compliance, however, they are rarely used due to maintenance, design and quality issues. Katerra's pocket door product improves on the drawbacks to traditional pocket doors to enable them to be used more often and without hesitation.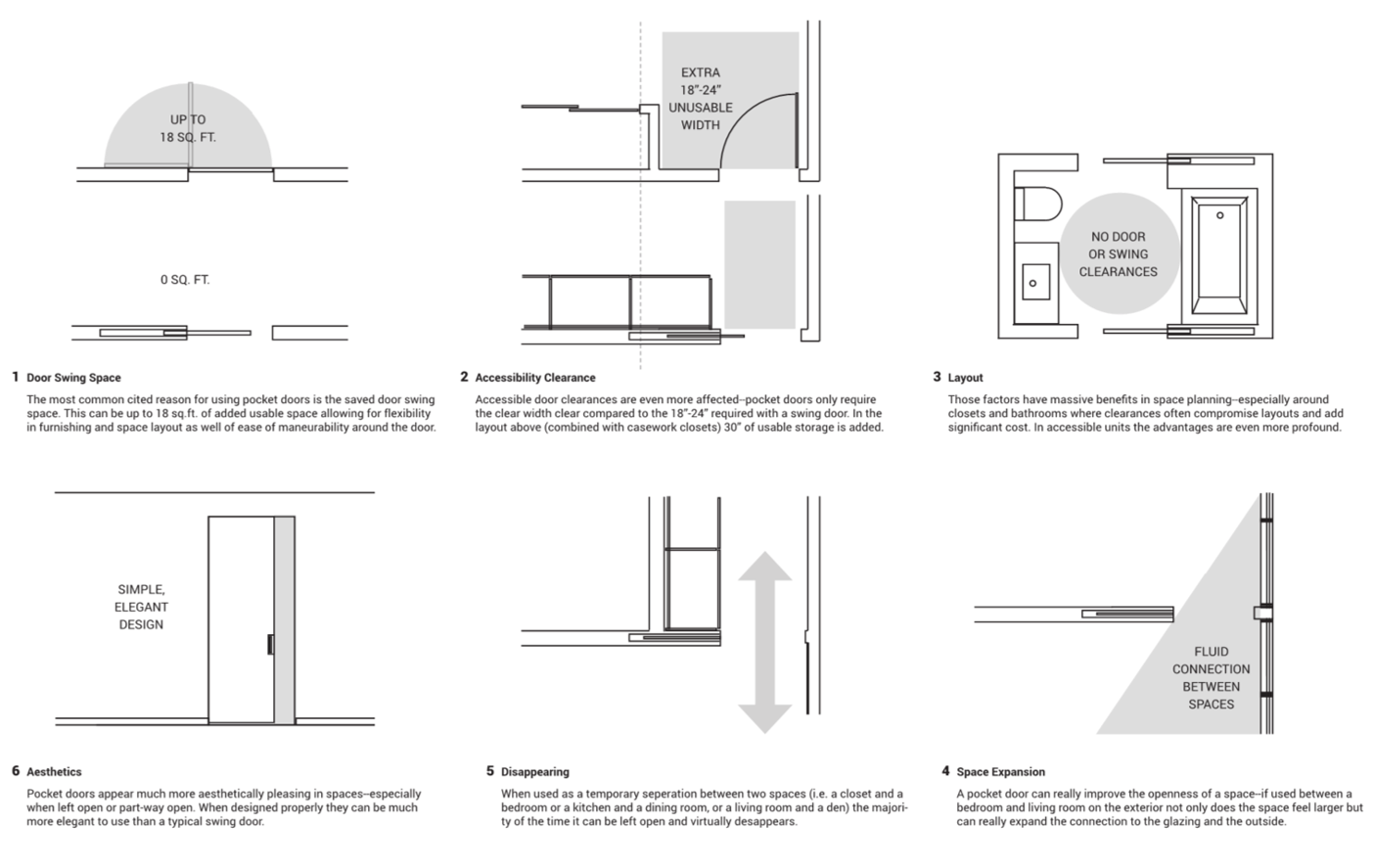 The pocket door hardware is the biggest barrier to pocket door adoption on projects.